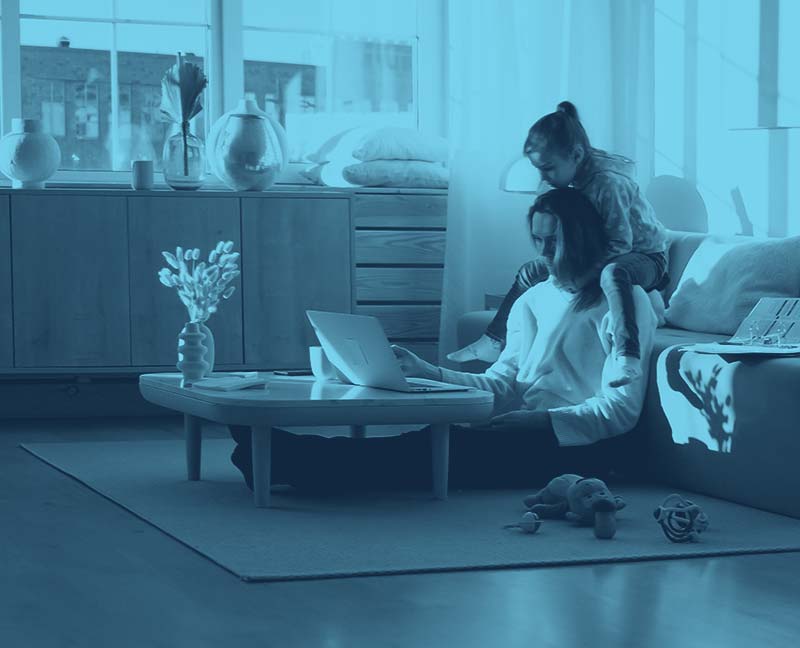 Forefront Law Careers
The Right Balance
Law practice can be intense and demanding. We hire quality people who excel in the face of adversity; however, we also have lives outside of law. We recognize the importance of our families. We encourage pro bono work and to volunteer for programs that enrich the lives of other people and the communities we serve.
---
Who We're Looking For
Attorneys and Advisors
We've gutted the traditional law firm of all of its inefficiencies and built a lean meritocracy where attorneys with talent, aspiration and an entrepreneurial bent will be energized and rewarded.
Every attorney at the Forefront is a "partner" in the sense that we issue equity to all of our lawyers. Our core group of attorneys is supported by a growing network of partner-level independent experts who are masters of their craft in areas like intellectual property, employment, and taxation. Our firm is uniquely suited for lawyers who want to practice "on the Forefront" of the profession.
Summer Associates
Summer associates will find a program that's more than just an extended interview. We emphasize mentoring along with substantial client contact and important work to give our summer associates real world experiences.
---
Contact Forefront
Fill out the form to learn more about starting a law career with Forefront.